Wembley sold out. Over 85,000 fans cheering on the mighty Spurs.
It might not be a traditional home game and it might not be to our advantage but we'll be there to enjoy a wonderful atmosphere.
The mighty Spurs - back in Europe and there to remain for a very very, very,..........long time

Oh - Murderators - Spurs fans have decided to have a "one
Code:
[quote][quote][/quote][/quote]
season" game thread. It's our team and our decision. Please allow or WE'LL swear for your matter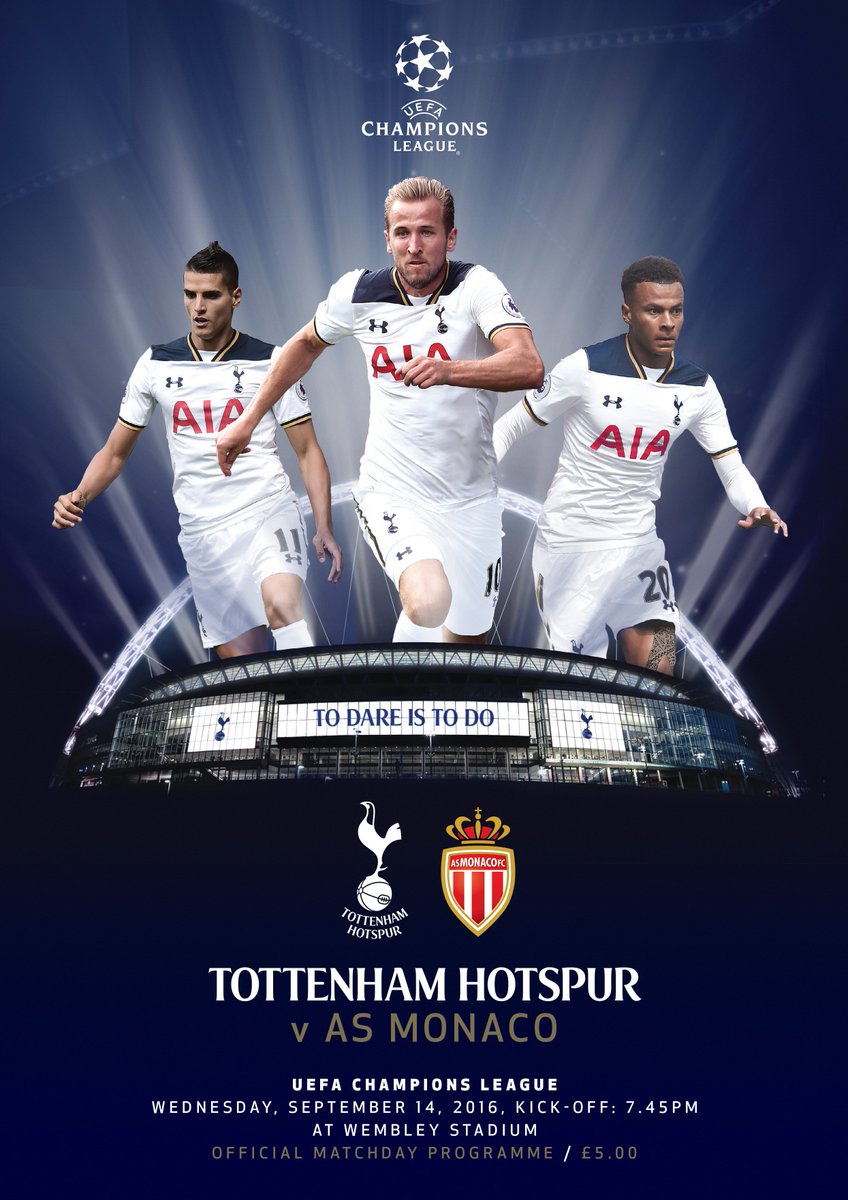 _________________
Super Eagles - Fly Above The Storm!!!