Enugu II wrote:
F360 wrote:
If true, I think Sampaoli might seriously be trying to get himself sacked before they leave Russia after the last group match.



No Pavon, Banega, Lo Celso and most importantly, Dybala.
Argentina fans right now are probably like this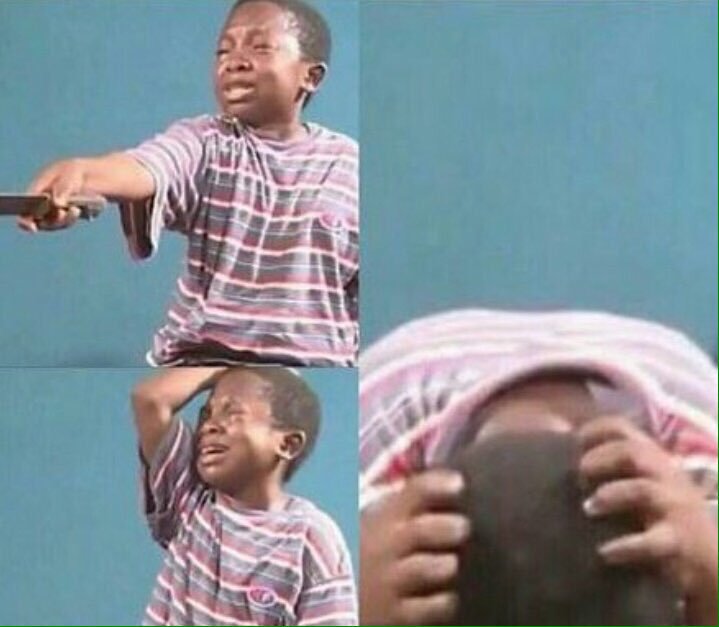 F360,
What have the ones that he has been playing DONE? Bros, he is trying different things and as long as Messi is not the one on the bench, it might just work. However, I do not see how Pavon won't play. As for Dybala, where exactly would he play based on guys up front in that game. Bear in mind that if he loads up the forwards and Argentina loses, it could be all over especially if Iceland also beats Nigeria.