[quote="ikemba_nacho"]Thoroughly enjoyed having the guys in town, in the past had planned on making a trip to north london to them play, however seeing Nigeria play in the World Cup comes first, here are some pictures from the past few days. Arsenal has huge support in Australia and they would sell out anytime they come down. The media commented on how well they did the tour, they ran camps and really got involved whilst here. Most of the time PL clubs come, stay in the hotel, play the game and go, its essentially a cash grab for them. This was different and I am sure the club has created new young gooners, there were so many clinics on and this was great to see.
As for the games I went to both and to be honest, Walcott has reached his peak, needs a lot of chances to convert and this wont change. Iwobi is a class player and whilst being biased, it reminded me of how he was scapegoated last season to an extent and looking forward to him getting more playing time. Lacazette hustles and when you watch him busting his guts to make runs and try and be in the right position to do the business, it reassures you that this is money well spent.
This is the preseason and the first 2 games of it never really hold any weight, its just to limber up and get the engine running, so beyond a great time, its hard to really put any weight on the game itself.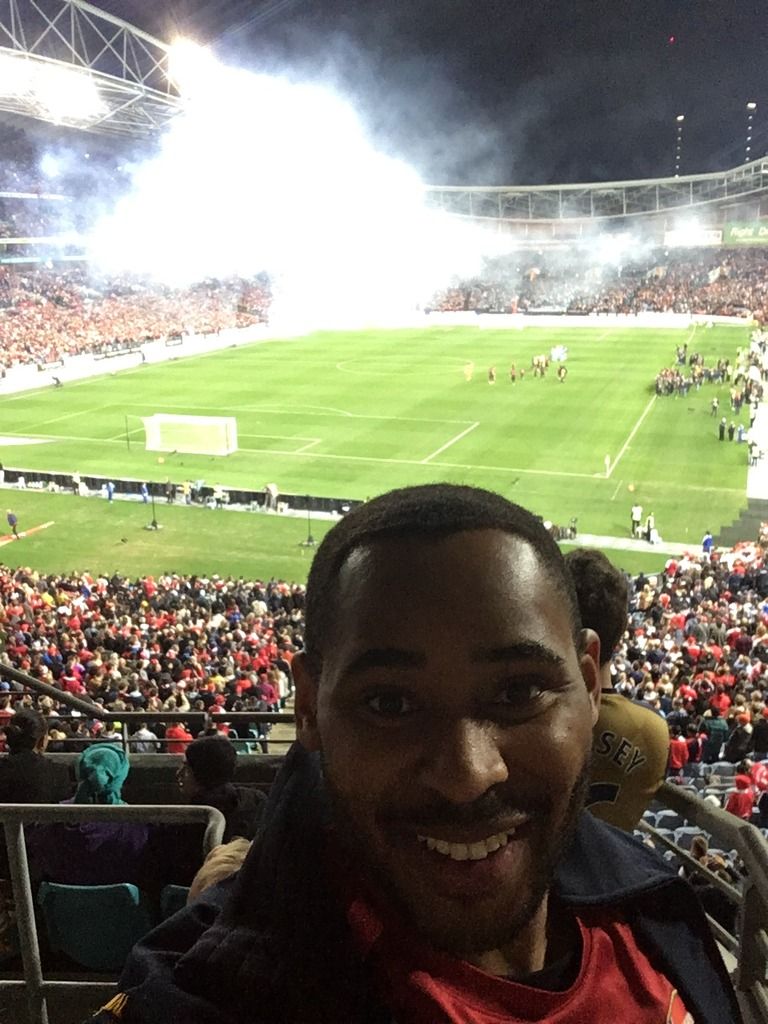 Nice one. I read some newspaper articles and they were very impressed with Arsenal, especially how they conducted the themselves and the tour. The Australians saw it was not a cash grab, were full of praise for Arsenal.