Bigpokey24 wrote:
DAgrin wrote:
Bigpokey24 wrote:
what a daft thread..dejavu allover again ..my goodness... worlcup never even start but this it..dey talk who dem go jam next 2 rounds




Why not?
Every good coach looks at the possible opponents that could come next for himself while preparing his team for the group stage opponents first.
France in 2002 and SPain in 2014 says hello talkless of the clueless SE fans who were yelling Brazil before this happened
you better pray this man is 100% fit all else , nah early exit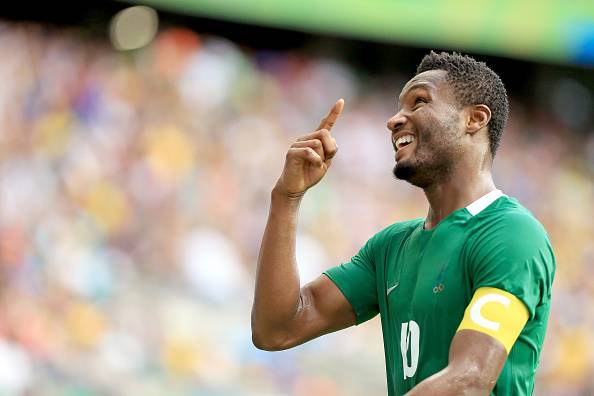 That Denmark game was painful to watch and relive.
I still remember being stunned for hours after the
game.
_________________
For many years upon this spot
You heard the sound of a merry bell
Those who were rash and those who were not
Lost and made a spot of cash
He who gave the game away
May he Brynn in hell and rue the day
Bryne V. Deane [1937]