danfo driver wrote:
Tobi17 wrote:
danfo driver wrote:
Obong wrote:
Imehjunior,
Aya no ebot usongenyin!

ukpem kpeme kpum kpem kpam





In the mean time, Make we dance!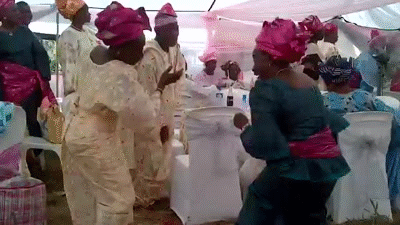 I aways sense some ethnic angle in his mostly biased arguments


Anyone who has read his posts knows his agenda.
You people are just beingvery lazy.
So what is my own angle? Money abi?



On Enyeama, my position has been near identical to Obong's, so why would you even suggest it is ethnic-driven?
What about the clamour from all the other ethnicities?
Just make your own good argument and then wait rather than resort to petty labelling.
Make you no just rubbish yourself like that.
Your argument is credible, but its just not the only one.
Go siddon.
Una don win
Round One.
But e never finish
.


Bros, please let's be realistic with ourselves. If Enyeama is not in the March friendlies, not playing active football in his club and the transfer window has passed, when do you think Enyeama will start playing? When will he be qualified - enough - to be invited to the national team, the same team (super-eagles) he abandoned? No doubt, it is over for Enyeama, he will NOT be invited again, it will NOT happen.