txj wrote:
F360 wrote:
txj wrote:
@Vamshika...
What about @Shoshana while we are pulling up idiotic clips?


The speed of the header meant it went past him b/4 he could react.
And if @Vamshika were not this stupid, just like the thread starter, they would actually have noticed that Kouyate, who was marking Mina, allowed him to make that run, thus generating the leap and the power...
Stupid people making stupidier posts!!!
Are you really this daft or you're putting in effort to appear so?
Did you actually ever play the sport? Of course the speed of the header meant it went past him b/4 he could react BECAUSE HE WAS NEVER READY FOR IT! Geeze. Hands on hips, resting on the post rather than being alert for the corner kick and then resting afterwards.
You do know that players OFTEN lose their mark on corner kicks right? That's not some new revelation or amazing development as you mention Kouyate. WE KNOW THIS. What we almost never see is a player defending the post as the last line of defense to help the goalkeeper, act so unalert and nonchalant before and as a corner kick is taken.
I didn't think that was so difficult to comprehend or you needed me to hold your hand and explain it to you like one would to a toddle. Go have a seat bro.
You are even more stupid than I ever thought possible!!!
Once you allow the opponent generate that kind of run up and thus power on a free header, its almost impossible for a player on the line to react quickly in real time. That's why you see keepers only able to react when the ball is well past the goal line; or some players reflexively use their hands...
And that's why you'll probably never hear any serious analyst dwell on Gueye, rather than Kouyate..
Its left for the likes of @Vamshika and @shoshana_big_stupid_butt and their stupid followers on twitter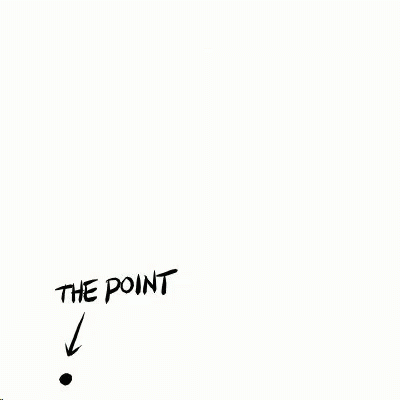 So once again you need your hand held in order to walk you through the main point . Bless your heart, comprehension isn't easy for everyone.
The issue isn't that he let the ball go in. The issue is that he was relaxing on the line before the corner kick and during the corner kick as opposed to actually standing straight and alert to be aware of what was going on...rather than leaning on the post with hands on hips.
No one said Kouyate wasn't at fault...but that happens frequently. What Gueye did happens infrequently and is pretty egregious.
Hope I helped you understand. If you still don't get it then don't bother responding cos I don't have the patience to continue to educate and help an adult comprehend the issue.
If you feel the need to still argue ignorantly and incoherently then please feel free to do so with the nearest transformer.
Cheers!