If you are not a Hater-by-nature, but love to see the ABEG haters in pain, feel free to come in here.
I am assuming lots of them will need some paracetamol tonight.
Some sedation:
And in case of 'anaphylactic' shock, some adrenaline on the ready: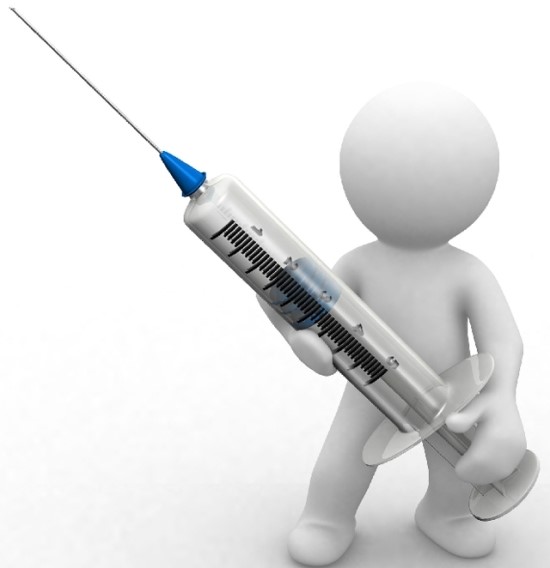 Of course, if Sweden win,
I'm dead.
But who cares?
I'm a sadist. I'm here to witness the agony of the ABEGs.