Waffiman wrote:
Lolly wrote:
Lolly wrote:
A small test for my fellow ageologists.
Who is older?
Mr A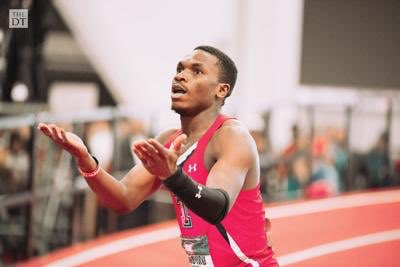 Mr B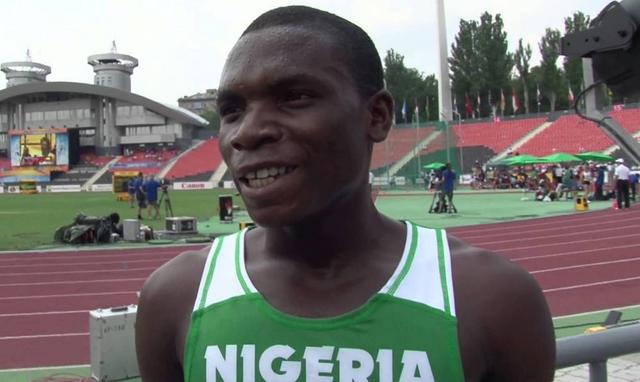 I will continue asking until I get an answer from our CE ageologists. Who is older?
Don't obfuscate. This is not about older. This is about being under 20 years old and under.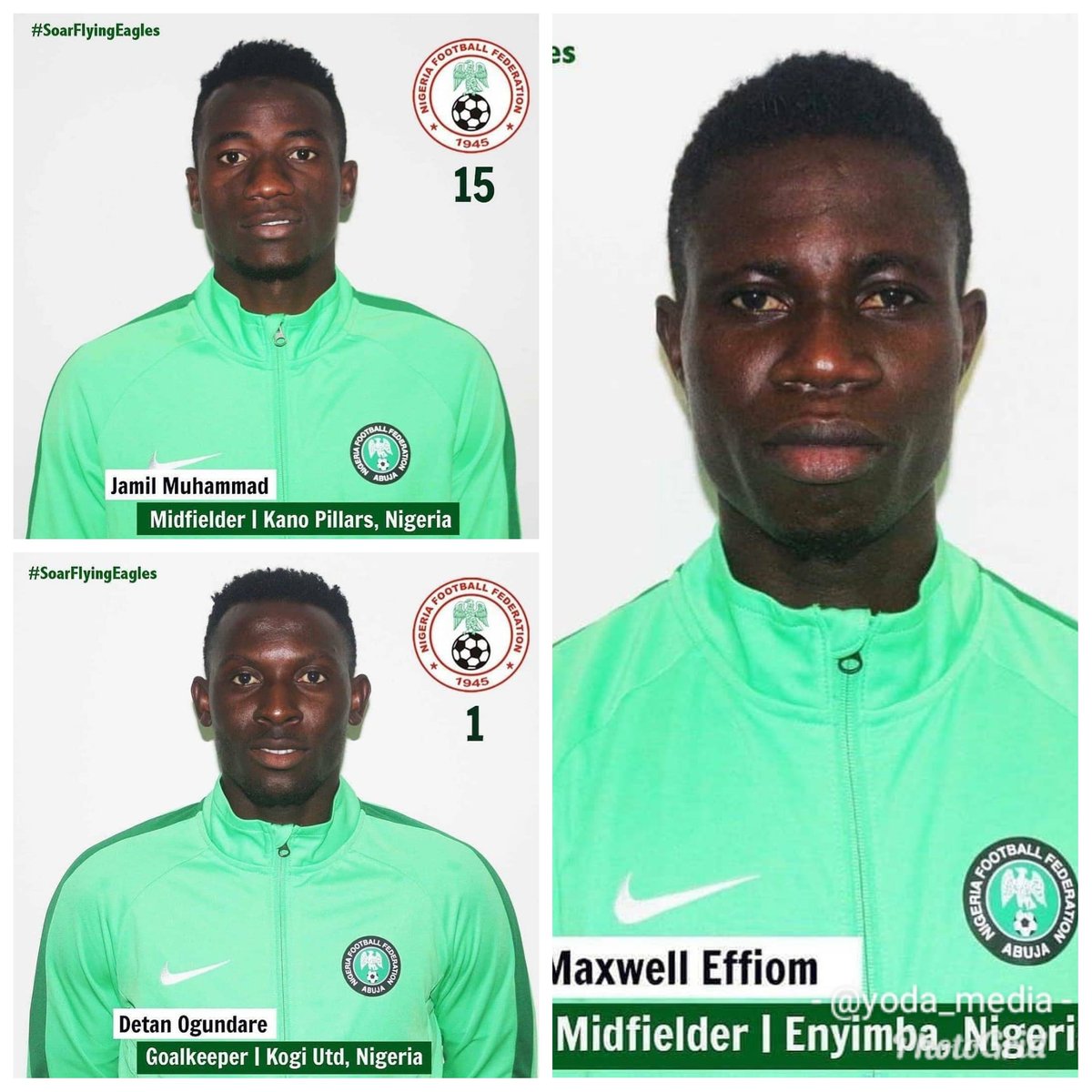 Do the players above look the ages they purport to be? That's the issue at hand
. Many will say yes they do, many will say no, they do not. In fact going by Twitter and Facebook, the vast majority of Nigerians believe they are way older than the ages the purport to be.
My personal position is, I suspect they are not the ages they purport to be. I do not have proof, but my strong suspicions remain.
...also the issue at hand, do the 2 track athlete picture above look the purported age (until it was explained to you)?
We are a corrupted people, I don't support the cheating, at the end of the day na folks like you go say well done, ranka dede to all the thieving administrators in Nigeria.
An 18 year old and below can look older depending the individuals life style environment, up bringing.
These things can be fixed from elementary school onward, but no, they want to cut corners.
In the 70s secondary school level football tournaments, the officials tend to use height, and they will bring this long ruler to the field to measure players.
Many "over aged" players will device technique to stunt their height so as to conform with acceptable measure.
This is over 40 years ago, till now nothing has been done to fix it.
Instead we wait until the eve of a tournament to lambaste players, make mockery of the whole people, when it is only a few that are the real frauds.