Nigerians are a funny bunch.
Y'all continue to delude yourselves into thinking he has more in the tank when he clearly is running on empty!
Fitness my behind - stick a fork in him because he is done!
maceo4 wrote:
cchinukw wrote:
maceo4 wrote:
BP, dem don comot your boy at half time after looking off pace...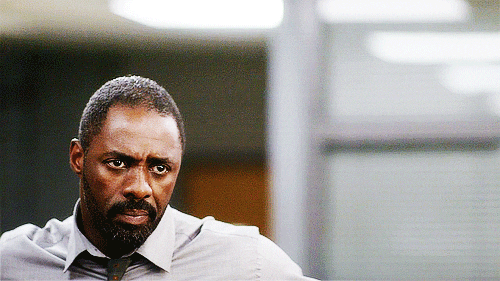 I'd give him a few weeks to get back in shape
, I'm not sure why he immediately started, but was a little off form lost some balls shielding that he wouldn't normally do and seemed to tire after going on a few long chases. Also weird he wasn't getting a lot of help in midfield from his partner so had to do most of the chasing himself. He needs an Onazi next to him so he can hold, then they'll see the best from him.