I wonder who the defender is
----------------------------------
https://www.dailymail.co.uk/sport/sport ... ender.html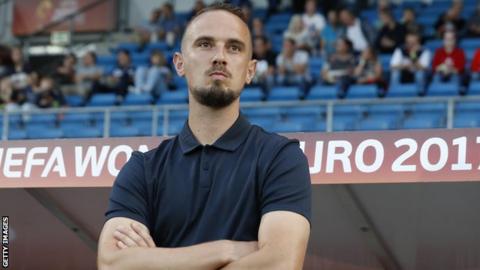 Quote:
It has been claimed that the name of a centre-half was mentioned as a possible signing, with Sampson allegedly responding that the club should not recruit him because he was Nigerian. The FA received a formal complaint on Wednesday and have opened an investigation
Quote:
Sampson had been previously accused of making discriminatory remarks to former England players Eniola Aluko and Drew Spence.
Quote:
Former England striker Eni Aluko claimed Sampson told her to ensure her Nigerian relatives did not bring the Ebola virus to London ahead of England's friendly against Germany at Wembley in 2014.