ohsee wrote: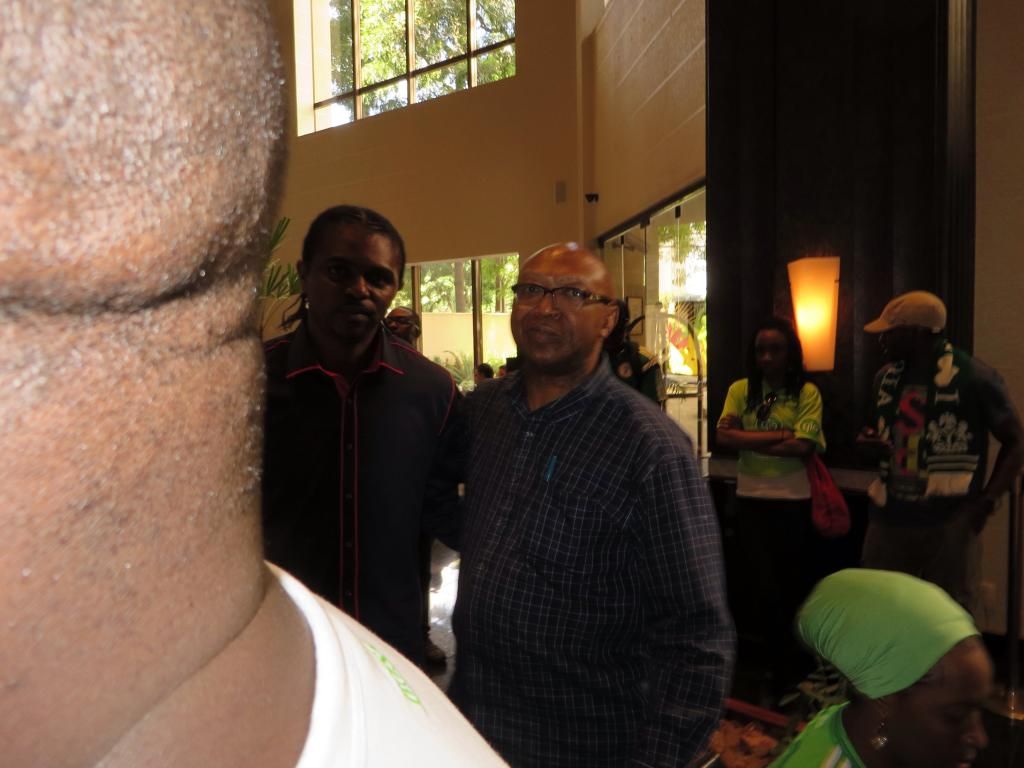 [/URL]
ohsee and Nwankwo Kanu in Curitba. Yeah, bad picture, person who took it has no expertise. Now that I have finally figured out how to photobucket with iPad, una go suffa.


Chei! Has anybody figured out that what we are seeing to the left of this picture is NOT a pillar, or a wall or even a giant African ornamental work of art,
but the back of somebody's head!
God help us!
Ohsee, thank God say you dey insai di pishor.
But who get this kain 'block' head?