I thought VAR would level the playing field. Even with VAR, the scandalous decisions keep going Barca's way. This last weekend with the
scores level at 1-1, between Barca and Kenneth Omeruo's Leganes, Suarez forced the ball into the net after kicking the hand of the Leganes GK AND kneeing him in the face. Incredibly the goal still stood despite VAR.

The existence of VAR just amplifies the horrifying nature of this "refereeing".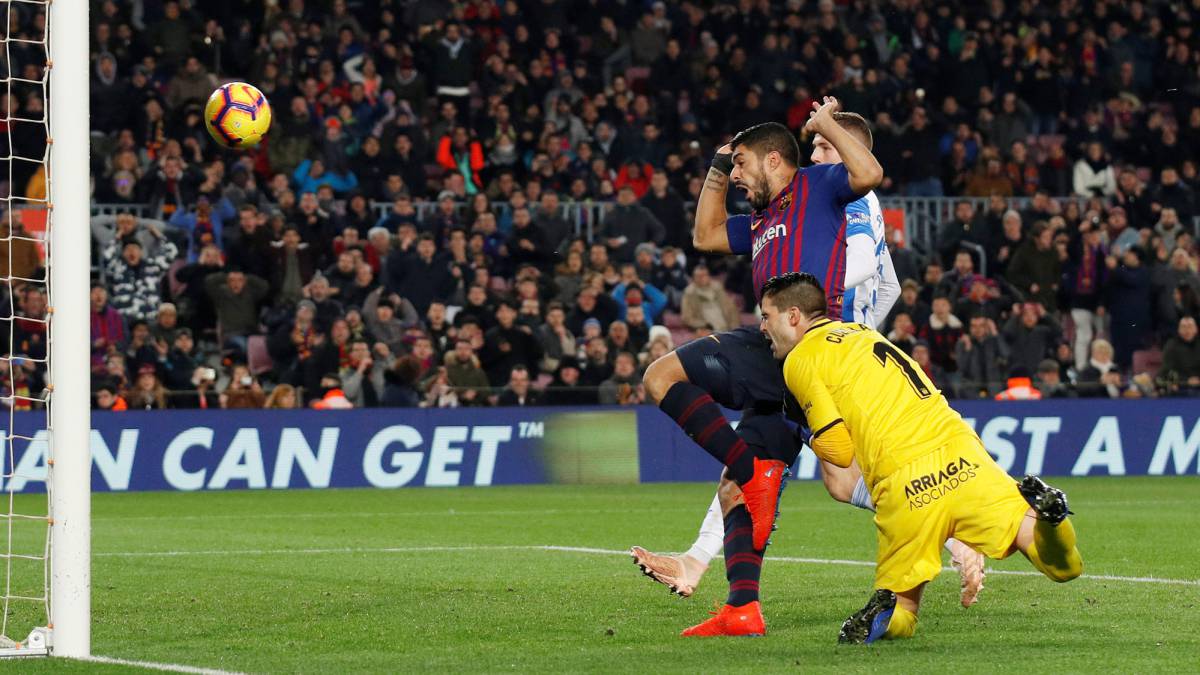 https://www.beinsports.com/us/laliga/vi ... ce/1090669