Nkume wrote:
Well. Emeribe is still coach. I will uphold my end of the bargain. Adios Arsenal crew. Professor Ogbuefi OBE Sir Wenger is the Greatest of ALL TIME!!!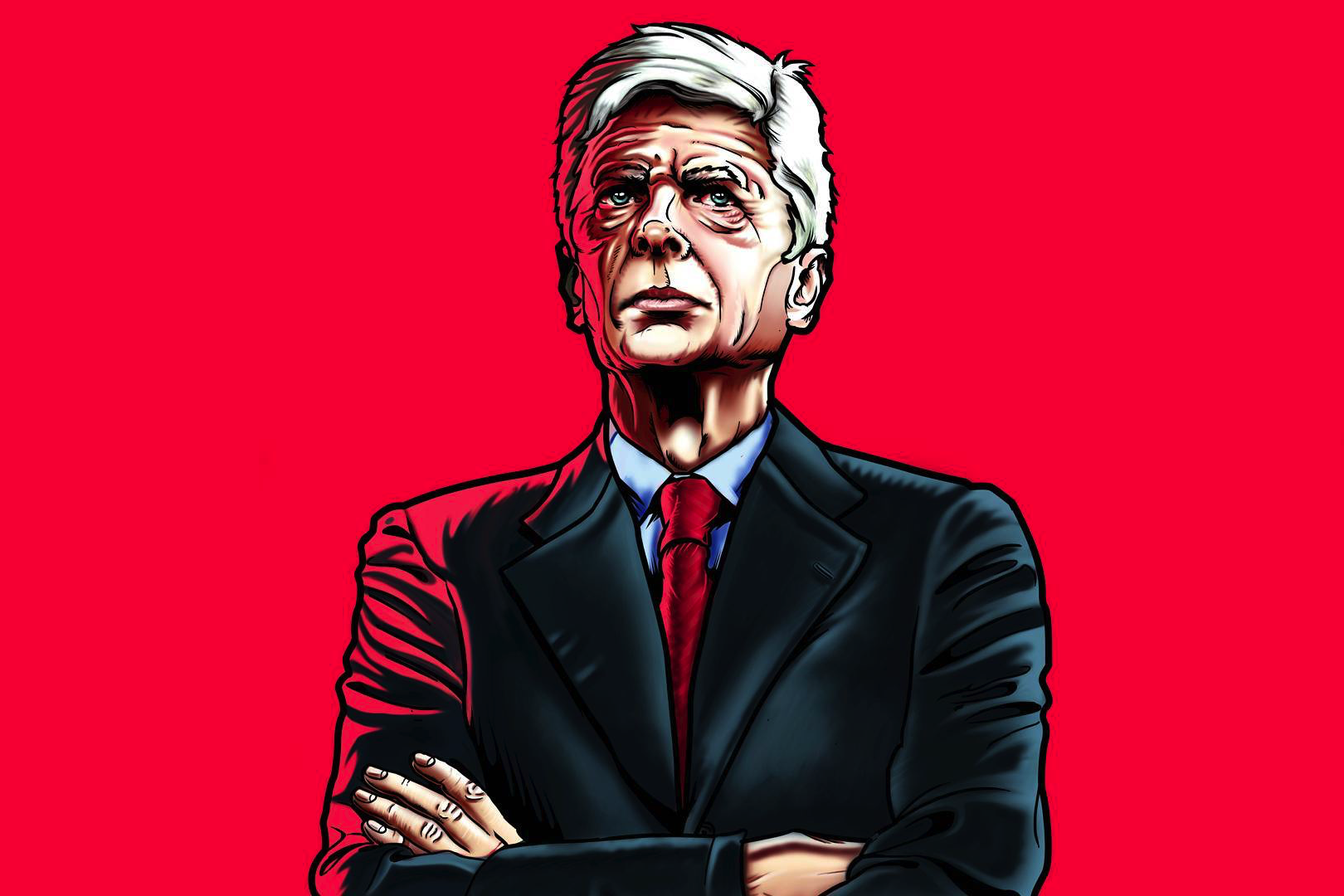 You need to get over yourself with this Wenger Worhip abeg...


We loved him...but it was time to go..15 years without PL and you want the coach to continue ?? Liverpool have been way worse than we are right now..They kept going at it and now they have a winner in Klopp. Theres no other choice at Arsenal..keep trying till you find the next great Coach. All this noise about Wenger will not change a darn thing..


Sack Emery and let Freddie run it till the end of the season.. Get Poch and back him in the Transfer Market..Arsenal is different from Spurs !! He'll wim with Us...!


Or get Brendan Rodgers.
FFS please let it rest about Wenger !! We have heard you !


Neither Nkume nor Wenger is the problem here.