1naija wrote:
Rawlings wrote:
Bad Belle 1Naija
I am okay with whatever you say as long as the end result is not this.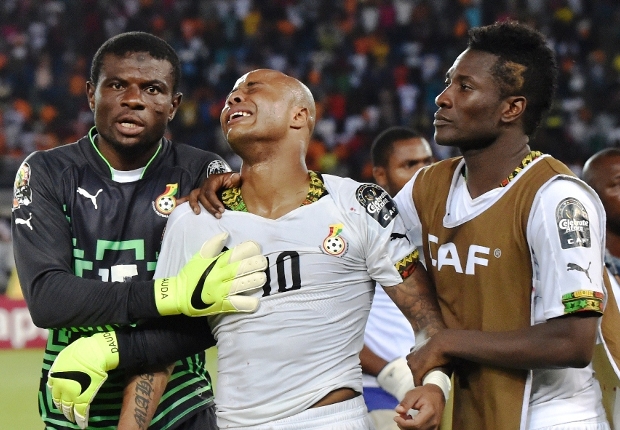 bros i hope you have an updated pic for us after todays game. There should be plenty on deck for you
_________________
We have been brainwashed by the Premier League that it's the best in the world. Nonsense. It's the best brand
Roy Keane: ITV 02/25/14
He says that
we are currently "brainwashed" into believing that the Premier League is the best competition in the world
, and that we are now a long way off dominating the Champions League again.
Gary Neville: Mirror: 12/23/14
I think Spain's

by far

the best league.
Scholes. UK Guardian 9/6/16