Gareth Bale transfer news: How Zinedine Zidane went from scouting Real Madrid star to engineering his exit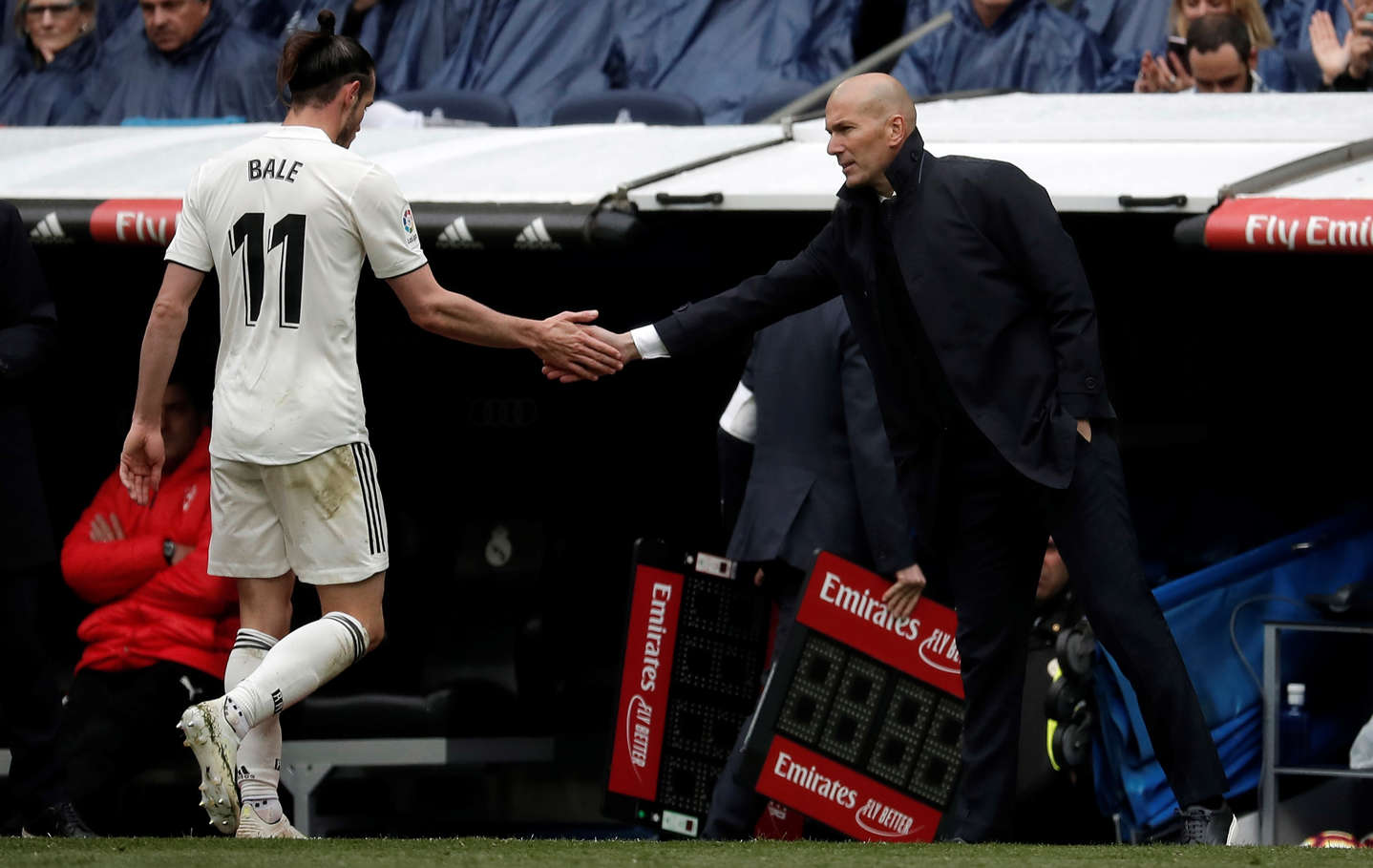 Editor's note: The opinions in this article are the author's, as published by our content partner, and do not represent the views of MSN or Microsoft.
The brutal reality, when you get right down to it, is that Zinedine Zidane has just never really fancied Gareth Bale as a player.
The French legend personally scouted Bale for Florentino Perez back when Real Madrid were first trying to sign the Welsh star back in 2013, precisely because the club president highly valued his opinion - but there was already some difference on this issue then.
Zidane watched Bale's Europa League performance for Tottenham Hotspur against Lyon that February and, while he was complimentary, the current Madrid boss was nowhere near as effusive about it all as Perez. The president saw Bale as the medium-term successor to Cristiano Ronaldo, and pressed ahead with what became a personal project.
This is also part of the reason they're all at the current impasse.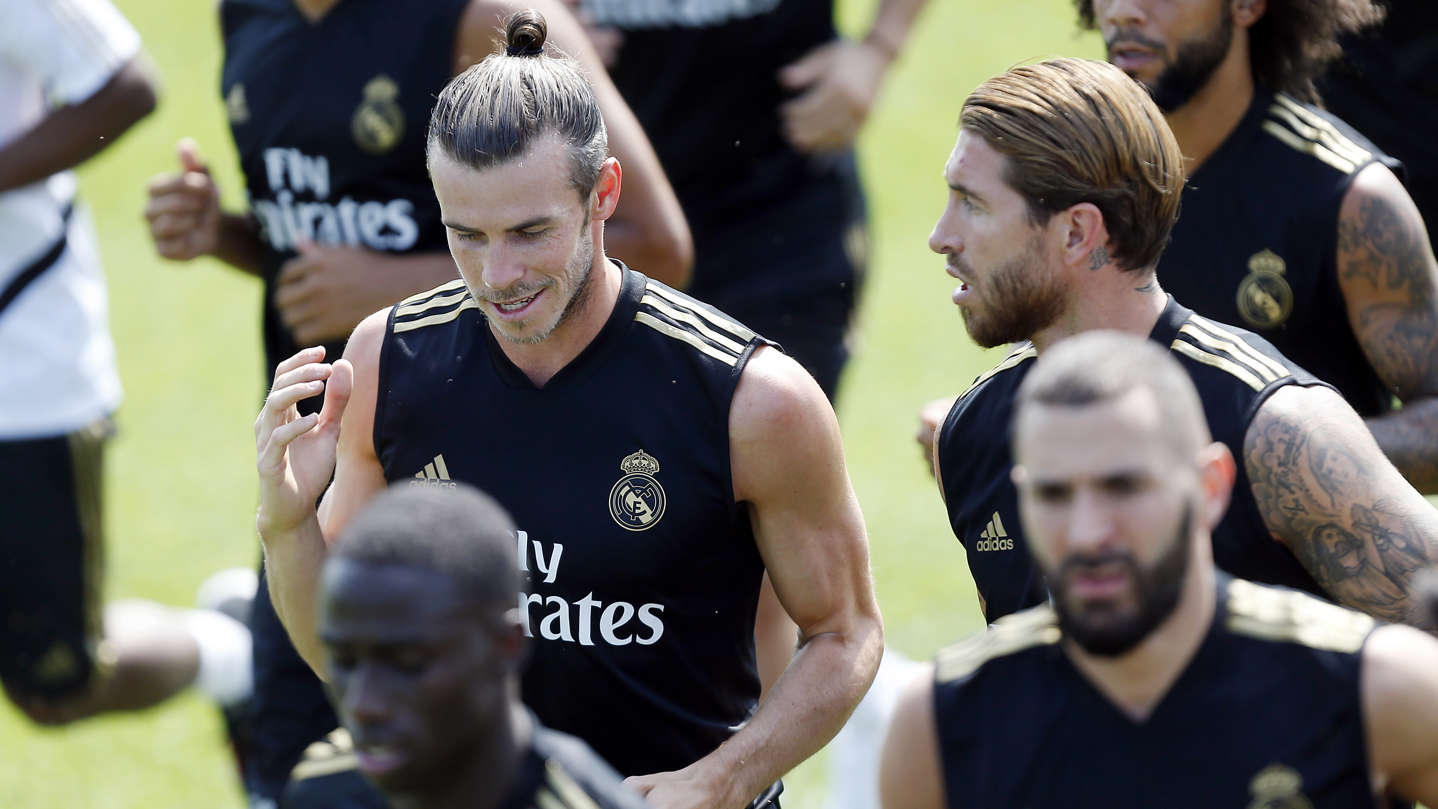 Bale has objectively been a success for Madrid, and certainly more so than Zidane the player in terms of pure numbers. He's won three times the major trophies (six to two), four times the Champions Leagues (four to one), and scored three times the Champions League final goals (three to one).
But he hasn't been a 'Zidane' in terms of emotional impact, he certainly hasn't been a 'Ronaldo', and the current manager never thought he would be.
That may be harsh, but that is the level. That is the expectation, especially from a world-record signing. There hasn't been that same level of supreme consistency.
Hence, despite this success and historic individual moments, not to mention Bale often playing out of position, there has always been this… disconnect, and even more discord from the fans.
Some of this is down to the very nature of Real Madrid, especially in the Perez era, given that such feats would make him an eternal legend at any other club. There is always the next big signing, always something else coming along to attract the attention of a fickle president and crowd. This is a club greatly driven by a sense of spectacle that wears off with older signings. They just lost their shine, despite the shine off the trophies.
Some of it, however, is also down to Bale. He has never shown the deeper commitment of Ronaldo, at least in terms of living for the club.
This is obviously not to say that he doesn't work like the Portuguese, since that supremely muscular body is testament to that. Even the tale about Bale missing a team meal because he didn't want to miss his usual bed-time is arguably testament to that, since it shows his dedication to a physical routine.
But then we also all know the stories about "the golfer" nickname and the lack of Spanish.
It says much that another story went around a few months ago, that Bale's preferred choice of transfer was Chelsea because of the golf clubs around their Surrey training base, and few disbelieved it.
This hasn't exactly endeared him to Zidane, who has lived and breathed the mythos of Madrid as much as Ronaldo.
At the same time, most of the dressing room genuinely like Bale, and - yes - do speak to him in Spanish. Teammates say his inability to speak the language is something of a myth, but he's just not confident enough to speak it in public. Which makes this all about something much more fundamental.
Zidane has really had plans for a team without Bale since first taking the job in 2015-16, but always buckled under the influence of Perez and - to be fair - the resilience of the player himself. Bale has so often come up with solutions of his own, just when facing a problem. The best example of that remains the 2018 Champions League final against Liverpool. Bale started on the bench, in a move that looked set to finish his Bernabeu career. He instead made that career even more special with the two goals that won the game, the first a bicycle kick to rival Zinedine Zidane's 2002 volley as this historic fixture's greatest.
It was quite a counter-argument.
Perez tried to make anotZidane now definitively wants him gone. The Madrid dressing room all think it will be to the Chinese Super League.
Bale, as his outspoken agent Jonathan Barnett has emphasised, isn't so easily moved. The fact he's still at Madrid is proof of that alone, and the word from those close to both is that they'd still rather sit out this heavily-paid three-year contract at the Bernabeu than go to China. And why wouldn't they?
Sources close to Neymar also say some key figures there are trying to engineer a potential swap for Bale, and that Paris Saint-Germain may be interested.
Zidane however isn't so keen on the Brazilian either, and that French interest still entirely depends on Neymar's future.her counter-argument to Zidane on Wednesday, to convince the manager to give Bale another chance. This time, though, there wasn't as much leverage. There was no Champions League final goal, emphasising how the team has needed the change, and there were more injury problems.
His former club Tottenham Hotspur also have tentative interest - with Mauricio Pochettino injecting a bit of mischief to the situation with his own quotes about it all on Sunday - but there is still the feeling such a prudent club would never stump up the money required.
It feels, of course, like we've heard all this before. Zidane has even said some of this before.
We don't really know whether it will result in action.
It could still end with Bale sitting sedentarily on the bench, until the end of that contract.
https://www.msn.com/en-gb/sport/football/gareth-bale-transfer-news-how-zinedine-zidane-went-from-scouting-real-madrid-star-to-engineering-his-exit/ar-AAEGx8x