Moderators: Moderator Team, phpBB2 - Administrators
Made his first appearance for their reserves off the bench where he assisted the match winner.
https://www.fcviktoria.cz/zapas.asp?id=5717

FC VIKTORIA PLZEŇ

Mrózek - Oravec, Fišer, Čihák A. (K) (90. Secký), Vacek - Pešek - Sojka, Gaszczyk - Kronus (71.

Alao

), Vrba (71. Aubrecht), Pospíšil (80. Planeta)

In the 81st minute of the game, newly arrived Nigerian Alao Dabani made an interesting appearance, cutting out an acrobatic scissor finish. But his shot ended up in the goalkeeper's arms. He played immediately and in a few seconds on the other side the opponent fired into the side net of Mrózka's goal.

The most important highlight of the match came at the set time. The mentioned Dabani excellently kept the ball against the odds, passed it to Pešek, who sent a beautiful shot to the post, which ensured his team a 2:1 victory!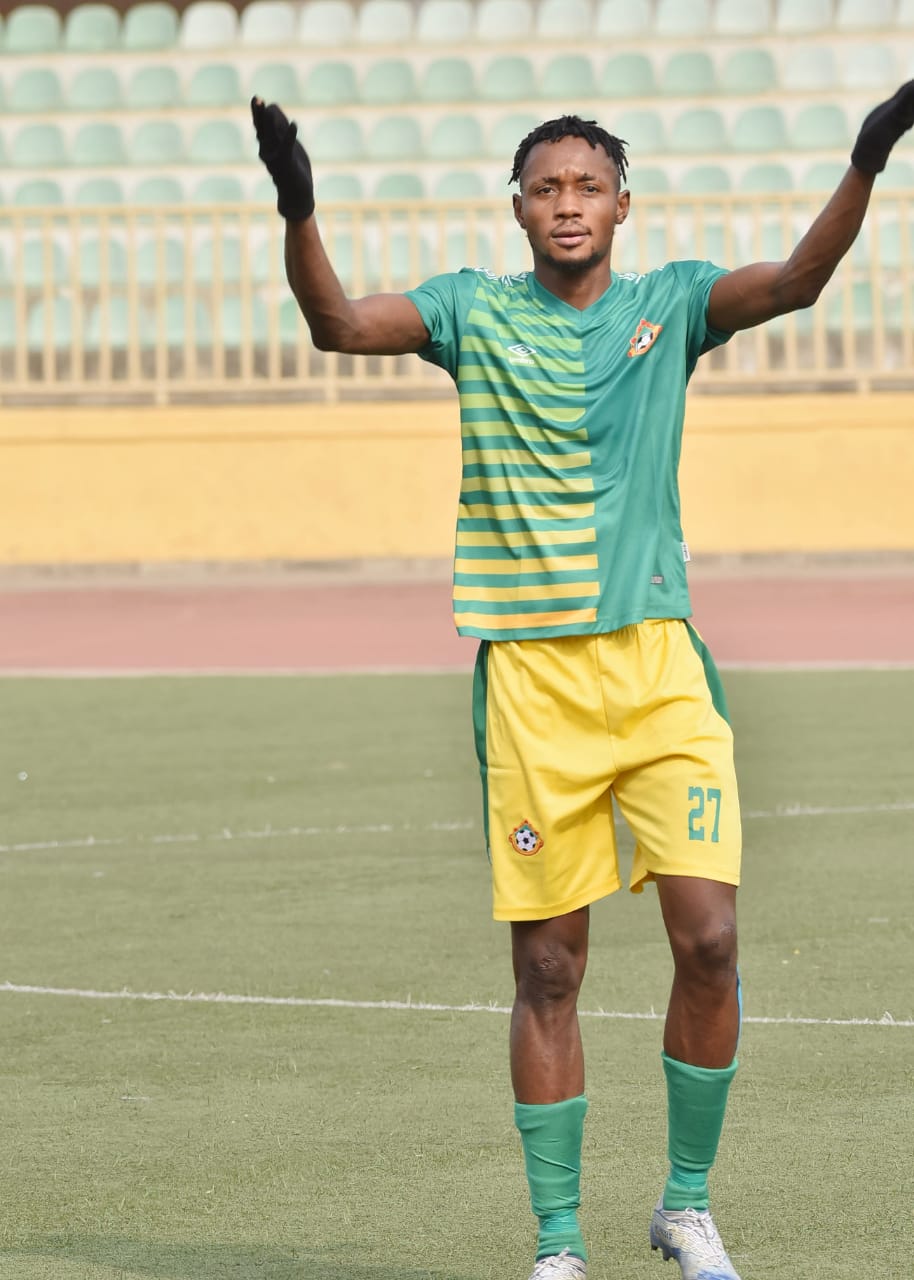 https://www.transfermarkt.us/alao-daban ... ler/740011
He leaves the NPFL with 13 goals and 3 assists in 44 league appearances for Kwara United
---