Moderators: Moderator Team, phpBB2 - Administrators
The Creative Championship
Many here probably don't know too much about this league as they just started their 3rd edition but I have to commend them just by the sheer manner in which they've organized things so far, they were the first league in the country to officially kick-off post pandemic and things have gone well since then with next to no hitches. The quality if probably the biggest issue as they're definitely not up to par with the NPFL or even NNL seeing how Beyond Limits FC (Remo Stars U19) have won the two completed editions so far but this new season looks set to be the most competitive with the Addition Of NNL side Sporting Lagos' U19 team.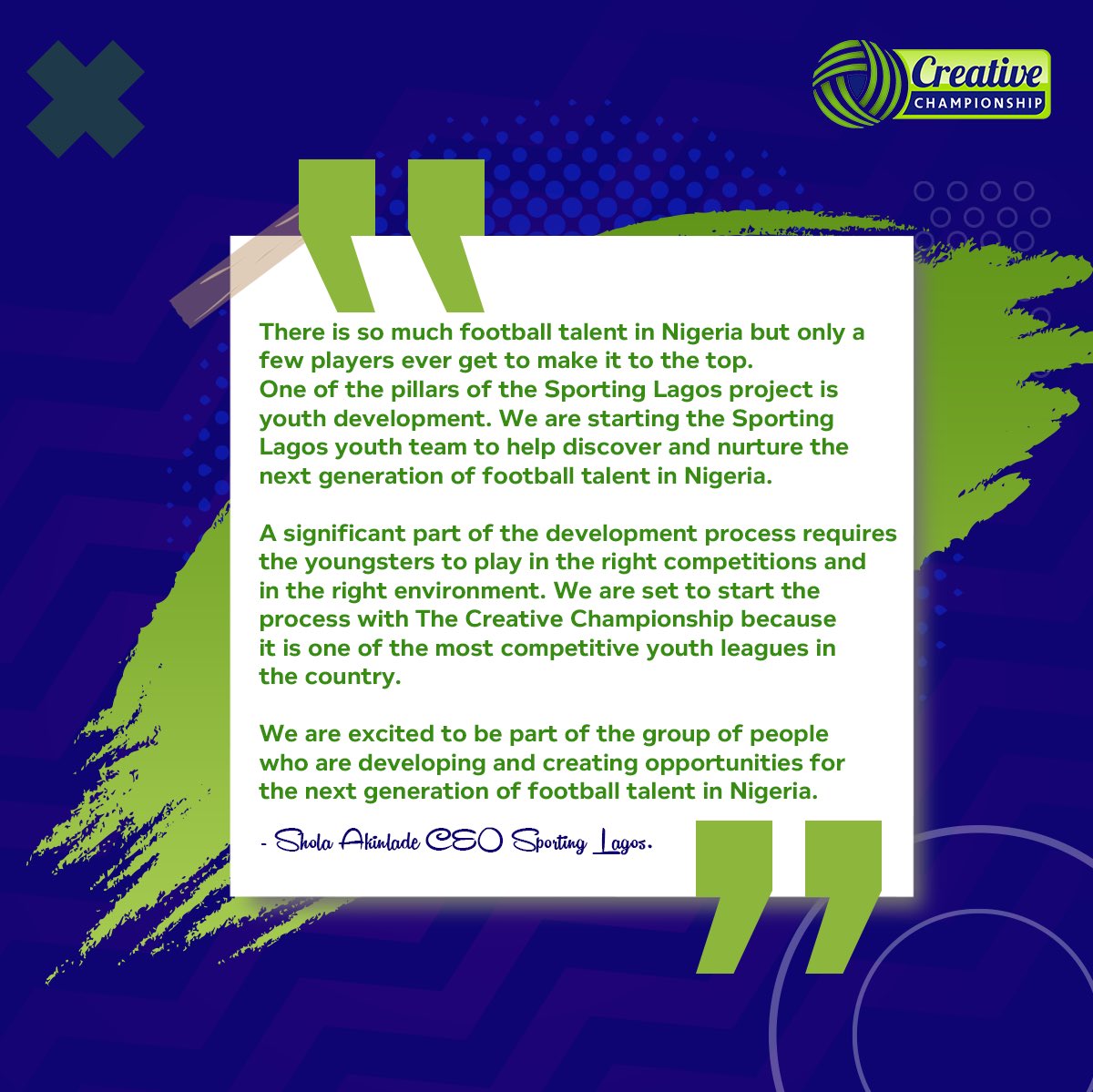 Their Website and Youtube account that has highlights of every single match:
https://thecreativechampionship.com/
https://www.youtube.com/channel/UCgLOod ... Q/featured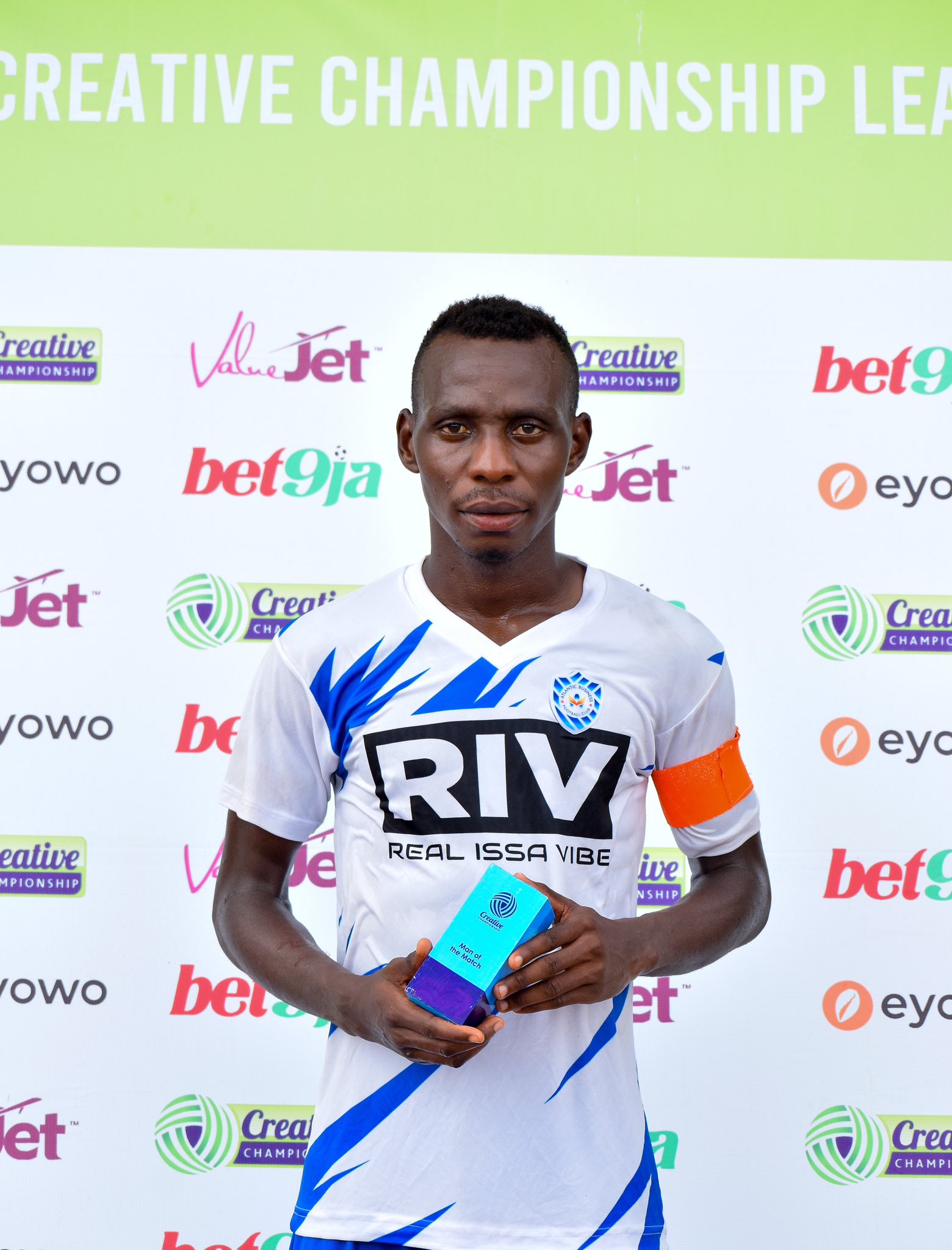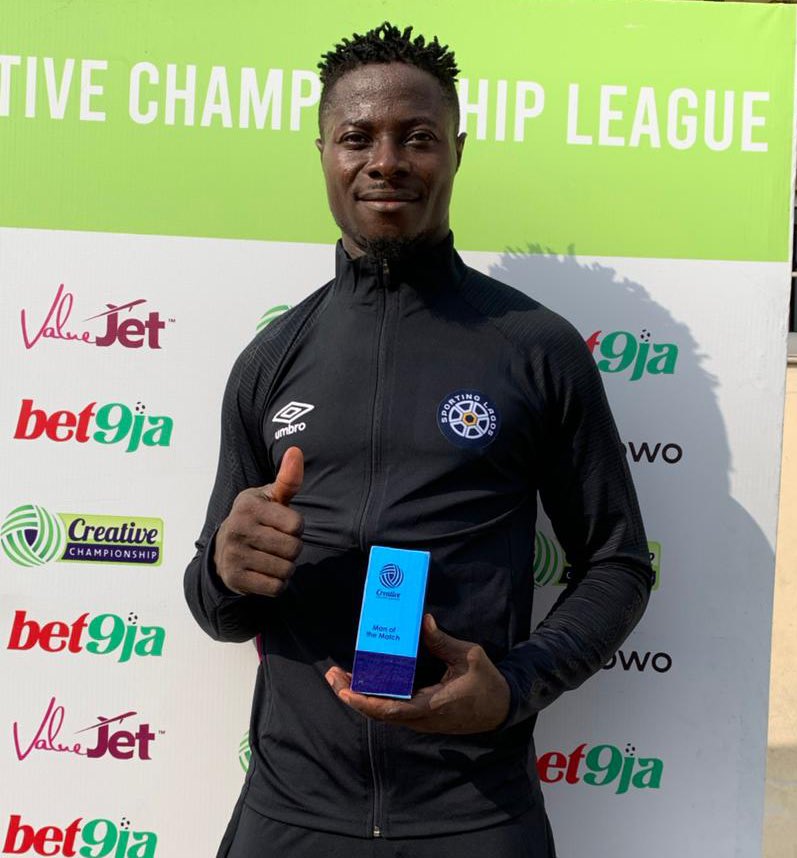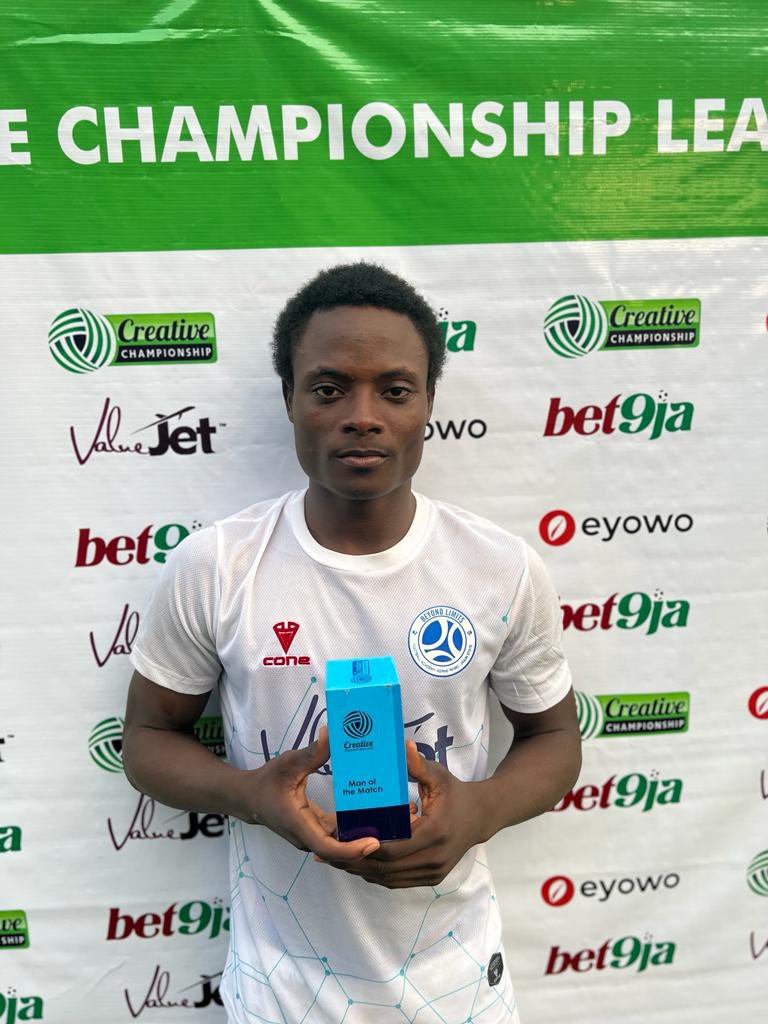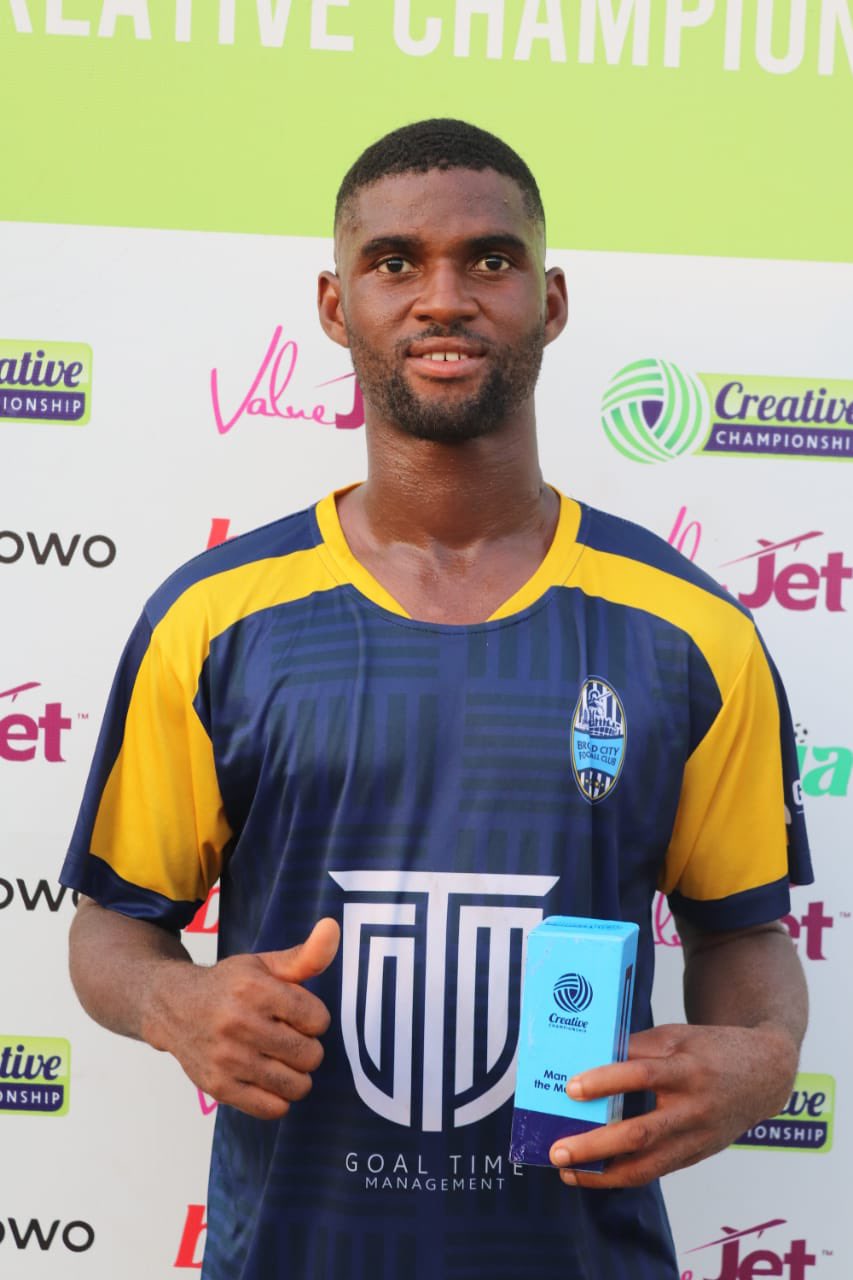 Solomon Agbalaka is part of the 40 players called up to our U20's.
Eagle

Posts: 99356
Joined: Tue Dec 23, 2003 4:58 pm
Location: Earth
Do any of the clubs partake in the challenge cup?
SuperEagles

© Bigpokey24, most loved on CE
My post are with no warranties and confers zero rights. Get out your feelings
It is not authorized by CyberEagles. You assume all risk for your use.
All rights aren't reserved
---