Moderators: Moderator Team, phpBB2 - Administrators
Site Admin

Posts: 22485
Joined: Sat Dec 27, 2003 3:20 am
Location: Chiraq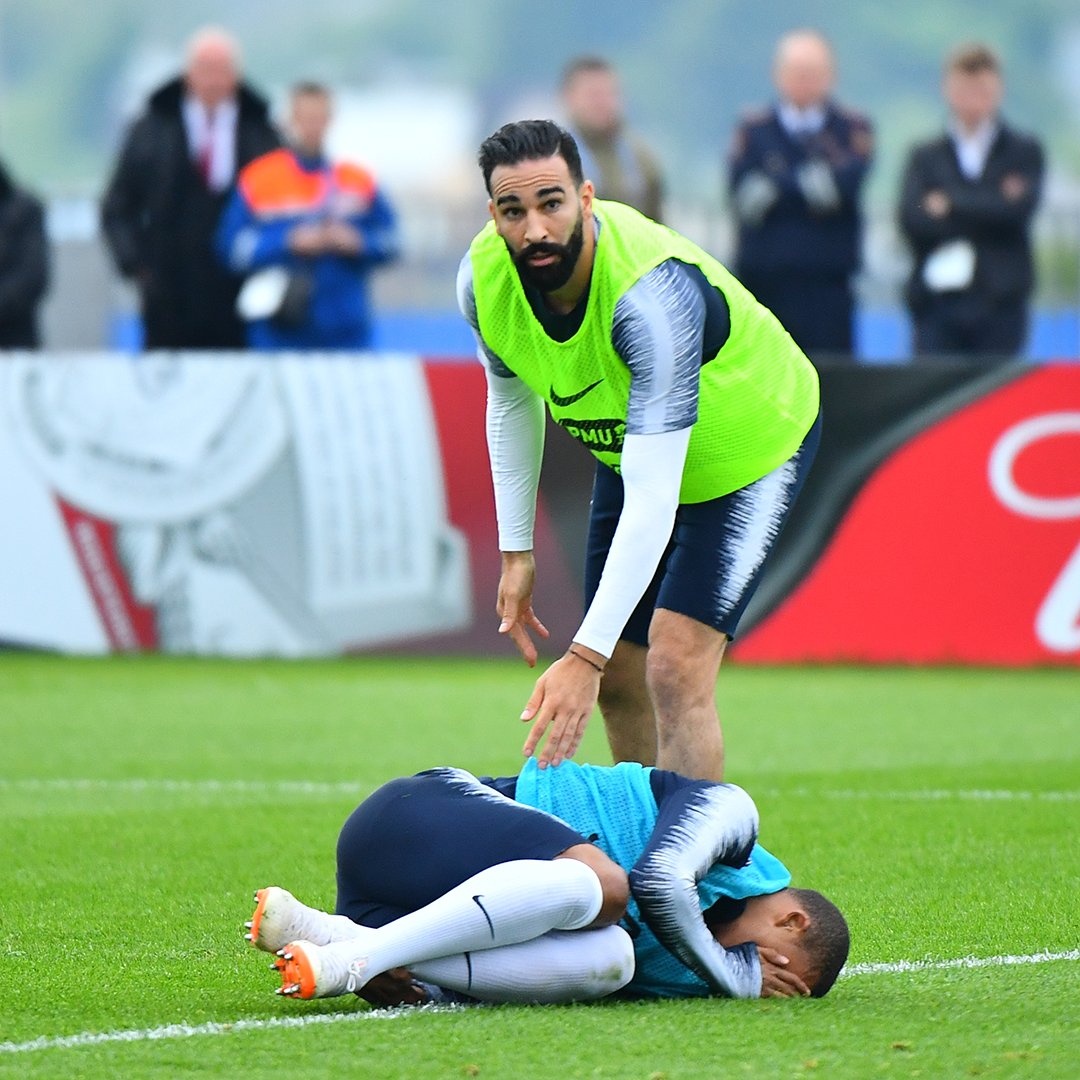 France's Kylian Mbappe leaves training after tackle from Adil Rami
France forward Kylian Mbappe had to leave training early on Tuesday after being injured in a tackle with defender Adil Rami.
Mbappe, 19, hurt his left ankle and went back to the dressing room rather than continuing the session with his teammates according to L'Equipe.
http://www.espn.com/soccer/france/story ... -adil-rami
Saints baby we did it
"I am in my technical zone and I can't hear the boos," Domenech said.






Evans Bipi, had declared to the press, "Why must [Governor Amaechi] be insulting my mother, my Jesus Christ on earth?"
---